In This Issue
In the Spotlight...
Left Column:
Right Column:
---

All Aboard!! Full STEAM ahead.....
The latest buzz is about STEAM (STEM plus Art); no longer just STEM (Science,Technology, Engineering and Math). Why? While innovation is closely involved with Science, Technology, Engineering and Math – the STEM subjects;
simply by adding Art to the equation, a whole new, exciting transformation is occurring
...
MORE
---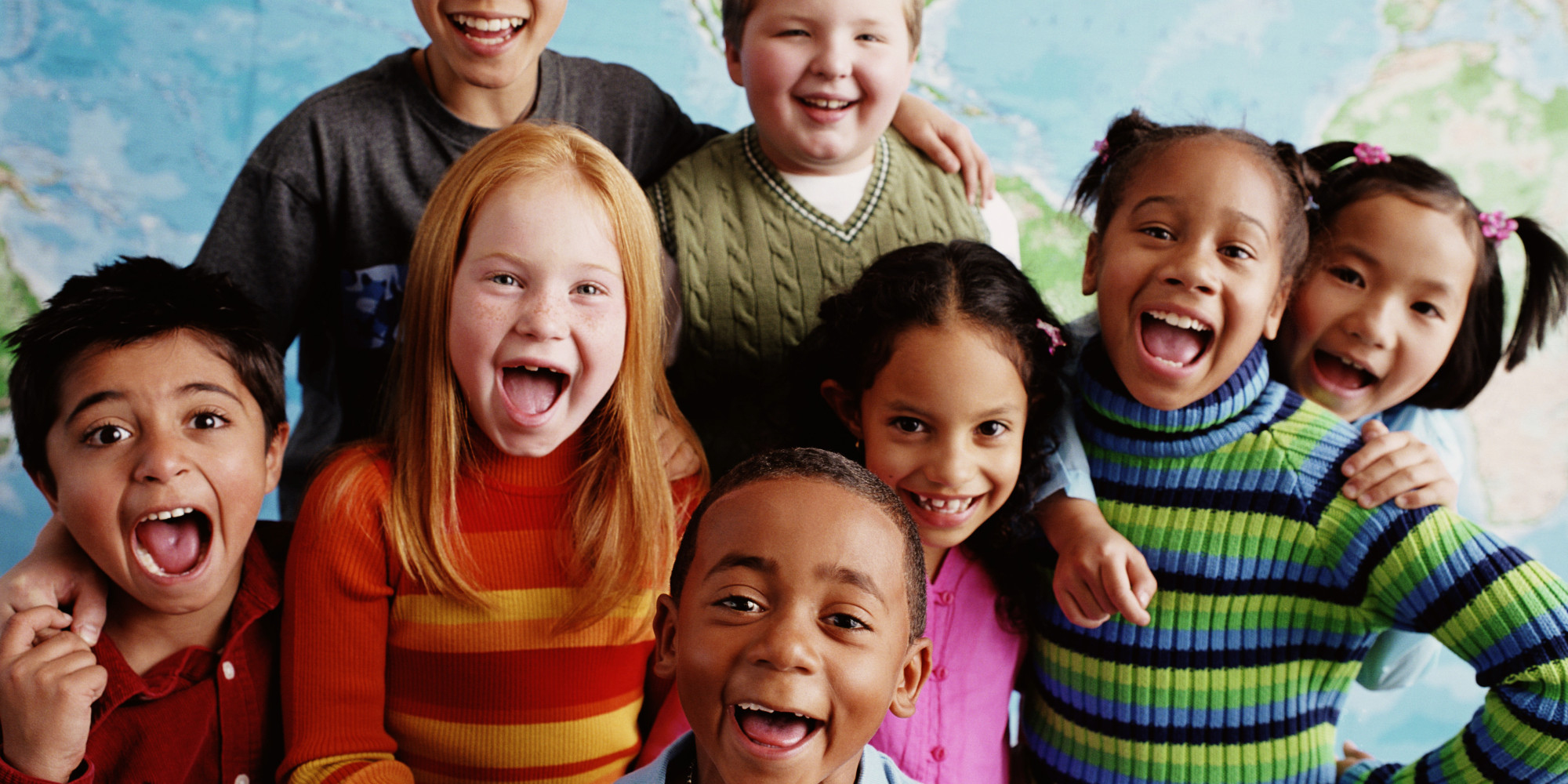 All of our students deserve equal access to educational resources
like academic and extracurricular programs, strong teaching, facilities, technology and instructional materials, no matter their race, color or national origin. This access refers to technology, instructional materials and appropriate high-quality academic and extracurricular programs.
Click
here
to read more.
---
Parent-Teacher Conferences are right around the corner. Some parents are excited about talking with the teacher while other parents are more hesitant.
Conferences are a great way to start on ongoing, constructive dialogue with your child's teacher about the education of your child.
Establishing this dialogue with the teacher allows you both to focus on the needs of your child.
The
Harvard Family Research Project
has compiled a Tip Sheet for administrators, teachers and parents regarding what the content of conferences.
Be sure to have a written list of the questions and concerns that you have regarding instruction, policy and social aspects.
Remember that you are allotted a specific amount of time. If you need additional time and cannot discuss all your concerns in the time you are given, make an additional appointment for later. It is important to keep the conversation open. Click
here
to read more.
---
According to
Join Together
, there are some concerns regarding the
motives of tobacco companies for putting warning labels on E-Cigarettes
. Read more
here
.
---
The NYS Office of Alcoholism and Substance Abuse Services has created a new website:
combatheroin.ny.gov
. There are free printed materials and resources available.
---
The
Food and Drug Administration recently proposed a new rule that would extend their authority over additional tobacco products
including: E-Cigarettes, cigars, pipe tobacco, certain dissolvables that are not smokeless tobacco, gels, water pipe tobacco and future tobacco products that meet the definition of a "tobacco product." Click
here
for more.
---
Effective October 9, 2014, a regulation from the Drug Enforcement Administration will authorize
pharmacies, including those in hospitals and clinics, as well as narcotic treatment programs, to serve as authorized drop-off sites for unused medications
. Long-term care facilities will be able to collect controlled substances from their residents. Finally, all US residents will be permitted to directly mail in unused prescription medications to authorized collectors.
Read more at:
---
Don't forget to check the NYS PTA Wellness Toolkit and Calendar to learn more about
wellness advocacy and resources
at:
nyspta.org/Advocacy/advocacy_wellnesstoolkit.cfm
---
NYS PTA Cooperating Partner Healthy Schools Network has
updated their Cleaning for Healthy Schools
website:
cleaningforhealthyschools.org
.
The site has toolkits for
Green Cleaning
and
Healthy Products
. There are posters, webinars, tip sheets, checklists and links for products.
This is extremely important, especially for schools undergoing construction and renovations.
For more, click
here
.
---
The purpose of this act is to
eliminate the use of 10 identified substances used as flame retardants in children's products or upholstered furniture
, as well as appointment of a Chronic Hazard Advisory Council to study the effects of the 10 listed substances or any others that may later be identified.
Studies show that out of 300 members of the New York State Professional Firefighters Association who died between 2012 and 2014,
52 percent had cancer
.
Children are at risk of exposure to these chemicals
for obvious reasons, as they often have some of the items in question in their mouths.
Reported side effects of flame retardants: learning disabilities, cancer, endocrine disruption, damage to the reproductive, nervous and immune systems, and/or organ failure. Click
here
for further information.
---
According to Pew Charitable Trusts,
Perdue Farms announced that 95% of the 640 million birds it raises each year never receive human antibiotics
. Pew has posted on their website information regarding Perdue's work on antibiotics. Click
here
to read more.
---