In This Issue
In the Spotlight...
Left Column:
Right Column:
---
Charter school supporters and critics in New York State are preparing for what they say will be a big debate over whether to allow more of the privately run, but publicly funded, schools.
Democratic Governor Andrew Cuomo and the Republicans who lead the state Senate support more charter schools. But teachers' unions and many of the Democrats in the state Assembly say they weaken public schools.
The conflict is expected to be one of the top issues facing lawmakers when they begin their 2015 session in January.
To read more, click
here
.
---
At the recent NYS PTA Convention, three new wellness resolutions were passed. Here are some resources for you to share with your members to use for education and advocacy:
Social Host Law:
Electronic Cigarettes (e-cigarettes) and Youth:
Education for HIPAA Right to Privacy and Health Care Proxy:
---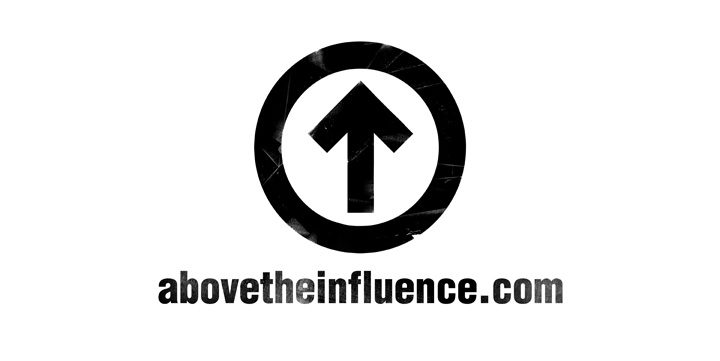 The Partnership for Drug Free Kids has developed a new Above the Influence Toolkit. This resource is useful for youth ages 12-17 years old to "boost confidence and prevent risk-taking behaviors, including alcohol and drug abuse."
For more information, click
here
.
---
Parent roadmaps are available in English language arts/literacy, to provide guidance to parents about what their children will be learning and how they can support that learning in grades K-8.
These parent roadmaps for each grade level also provide three-year snapshots showing how selected standards progress from year to year, so that students will be college and career ready upon their graduation from high school.
They can be found in English and Spanish
here
.
---
New York's state university system has adopted a new definition of sexual consent that requires a clear, affirmative agreement between partners, part of a larger effort to reduce sexual violence on college campuses.
On December 2, the SUNY Board of Trustees announced that it formally approved the new policy, which will apply to more than 463,000 students on all 64 state campuses. Under the new "yes means yes" standard, silence cannot be interpreted as permission to engage in sexual contact, and consent may be withdrawn at any time.
For the full article, click
here
.
---